Hi Guys & Gals!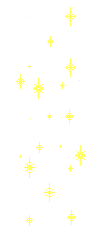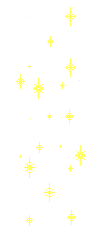 Introduction time :)
This is the person who made this site (as you've probably guessed). I'm currently a high school student from Florida that likes to procrastinate by making poorly designed webpages. Hopefully you'll enjoy your stay here in this cavity of the internet, I try to add new things all the time so check back soon.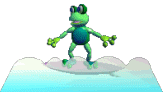 Facts about me you probably don't care about!
The internet houses freedom
Cooking and Baking is probably one of my favorite passtimes, I love to post recipes so check them out
To help out some students here's page full of educational resources right here!
Science is my forte
Aspiring scientist
I dunno, Art is pretty cool
Cryptography enthusiast, can you find the hidden puzzles?
pls no doxx:
You can digi throw me some e-mail by clicking this fancy smanchy button.